Welcome to my world of Divine heART
❤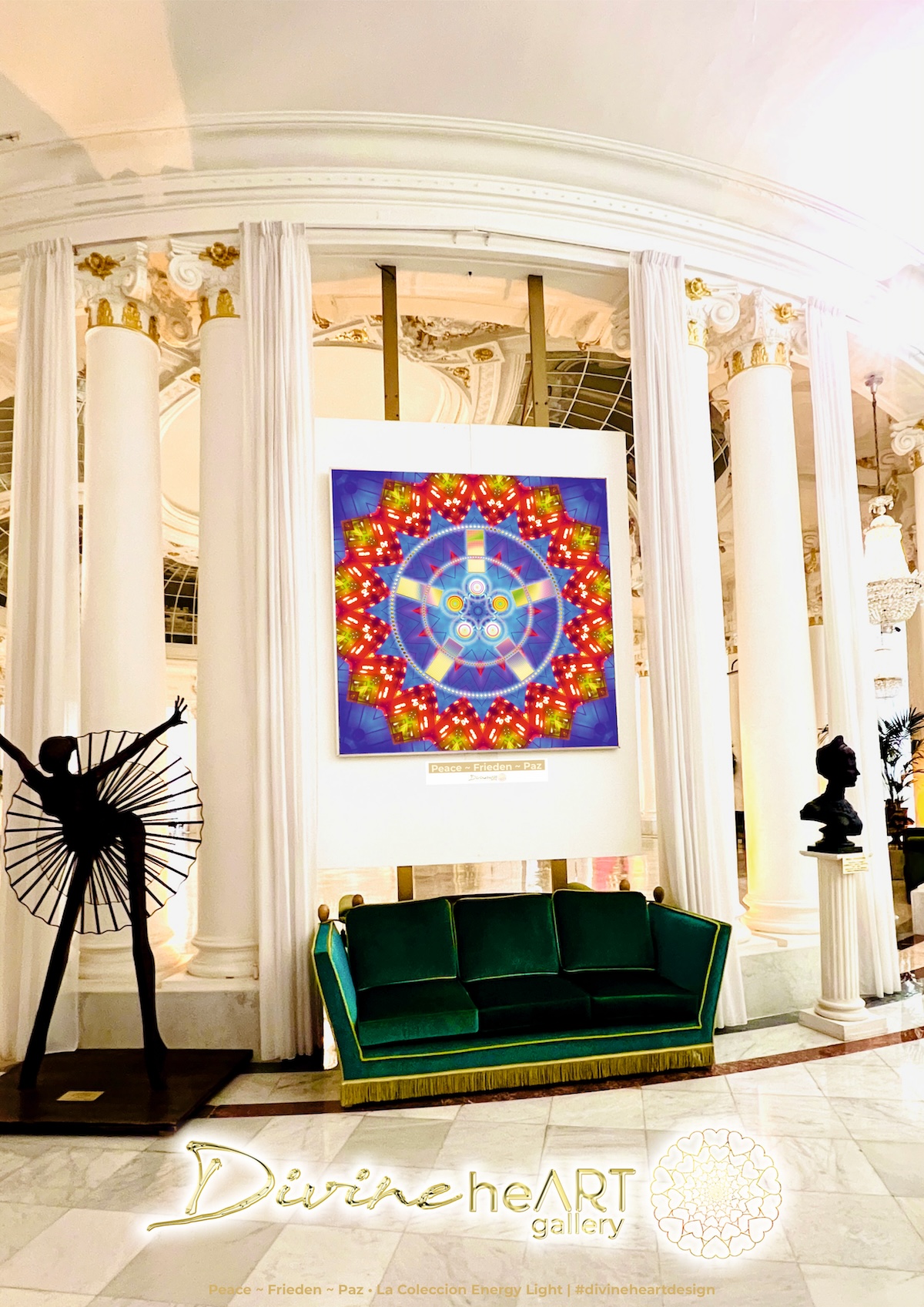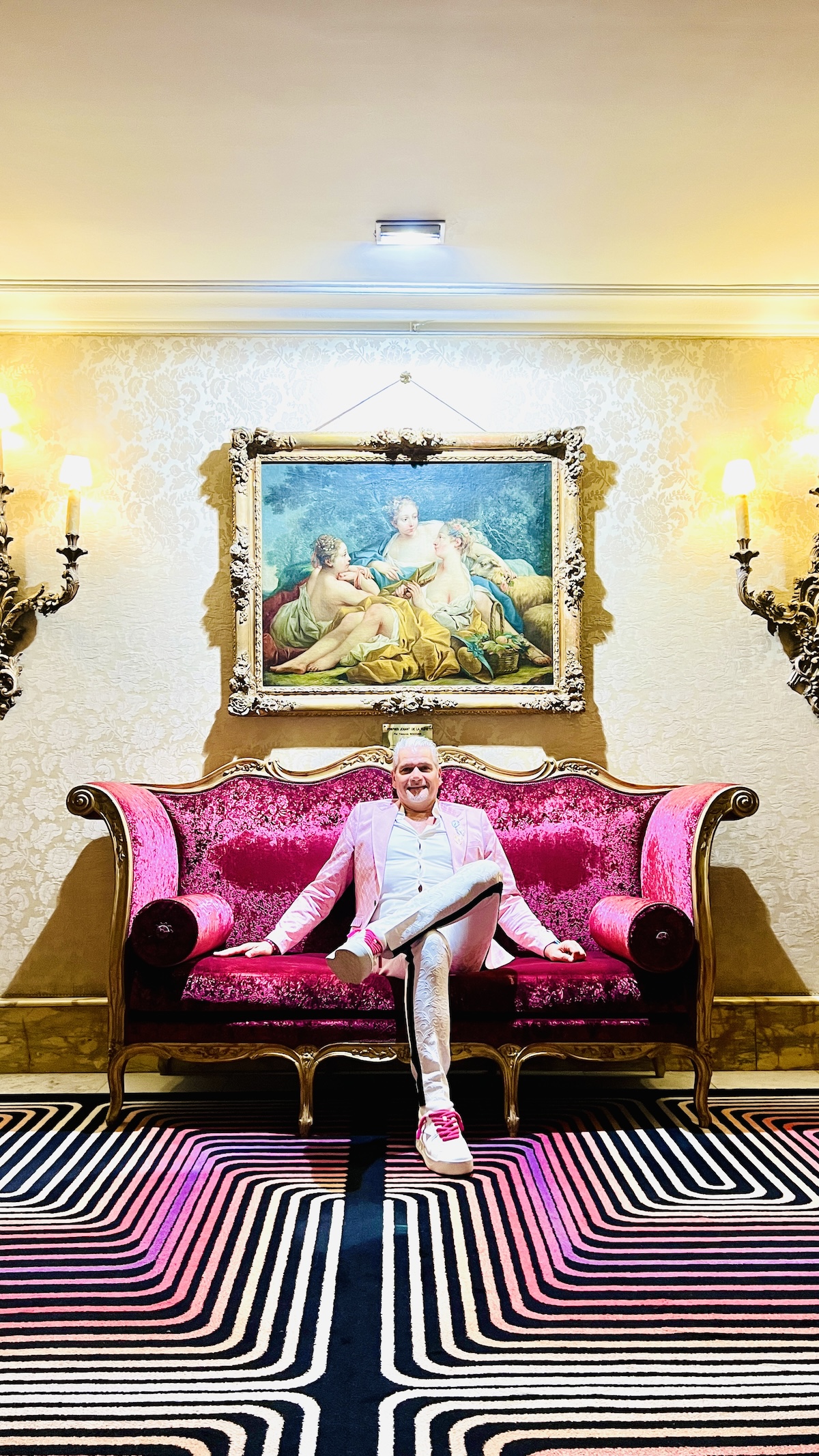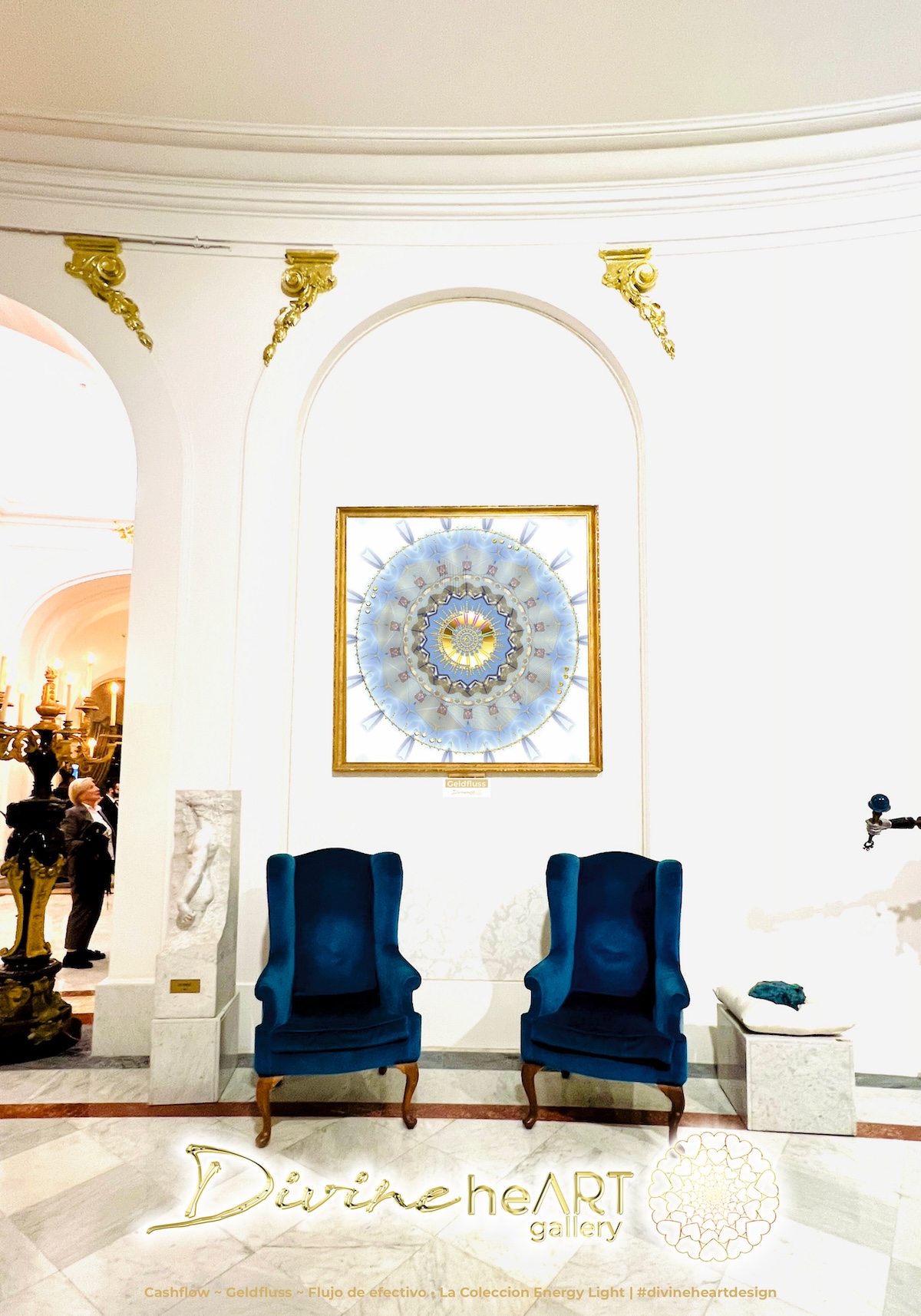 Your own Style shows your Passion
Find a unique energetic image for your NEW Experience of NEW Luxury and NEW Elegance for yourself and your rooms
The Song to "La Colección Energy Light"
This song "The Best In Me by Triangle & Friends" gives the design of Divine Heart the right sound. The beats meet futuristic sounds together with angelic vocals in a new modern – elegant – timeless way.
A new kind of spirit and electro in one sound! Triangle and Friends are three guys who produce EDM for the heart.
Triangle & Friends was the first musicproject from DJ Funky Ganesh.